Thanks Brandon & Kayla for allowing us to share!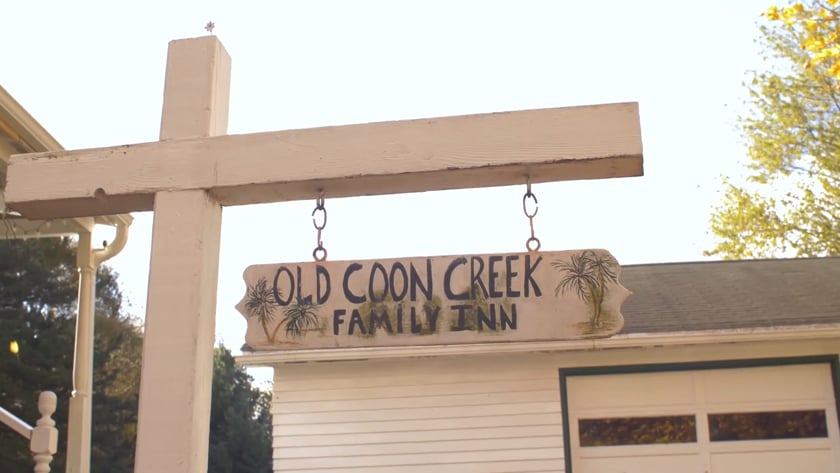 Watch Video
Our beautiful, rustic barn wedding venue is located on 120 private acres at our family farm in Southern Wisconsin. Venue rentals include access to the farmhouse, horse barn, pavilion, and lake side ceremony locations. Watch the video's of past weddings or view our rustic wedding packages.
Thanks Courtney & Zack for allow us to share!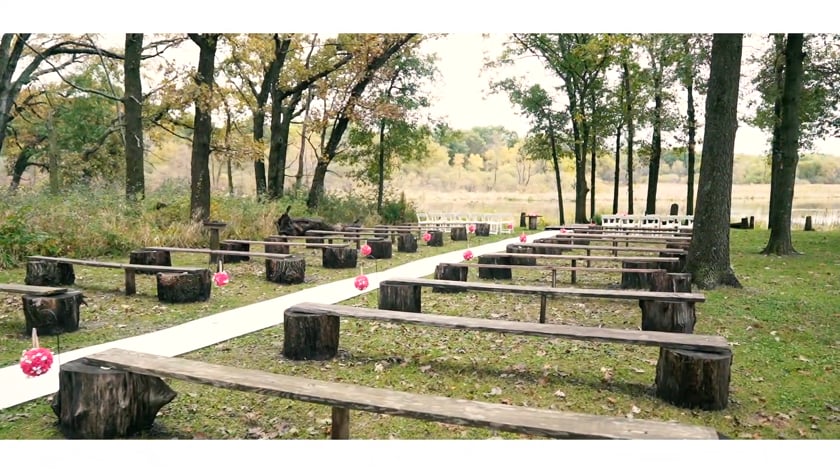 The Old Coon Creek Inn is located on the Wisconsin and Illinois state line and showcases one of the best rustic barn wedding venues in the area.
About an hour from the NW Suburbs of Chicago and located only about 45 minutes from Madison, WI, Old Coon Creek Inn offers country charm just a short drive from the city.

Frequently Asked Questions

visit by appointment only
Schedule a Tour
We would love to have you come out and tour the Old Coon Creek Inn. Bring your Parents & Friends to check out the Venue.
special memories
Today is the day!