Elegant Outdoor Vibe
Rustic Barn Weddings
What about your wedding day?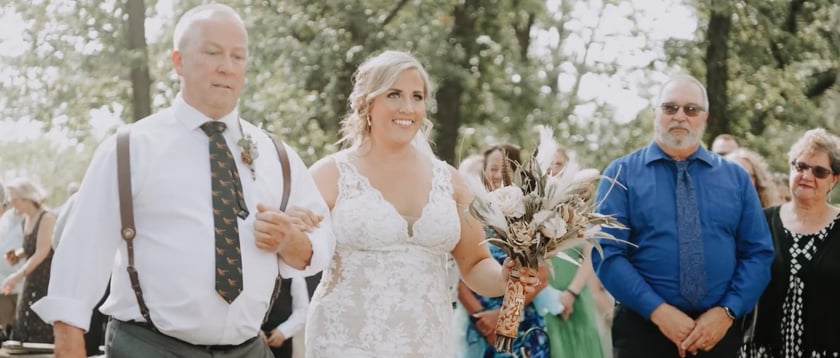 Stunning Waterview Ceremony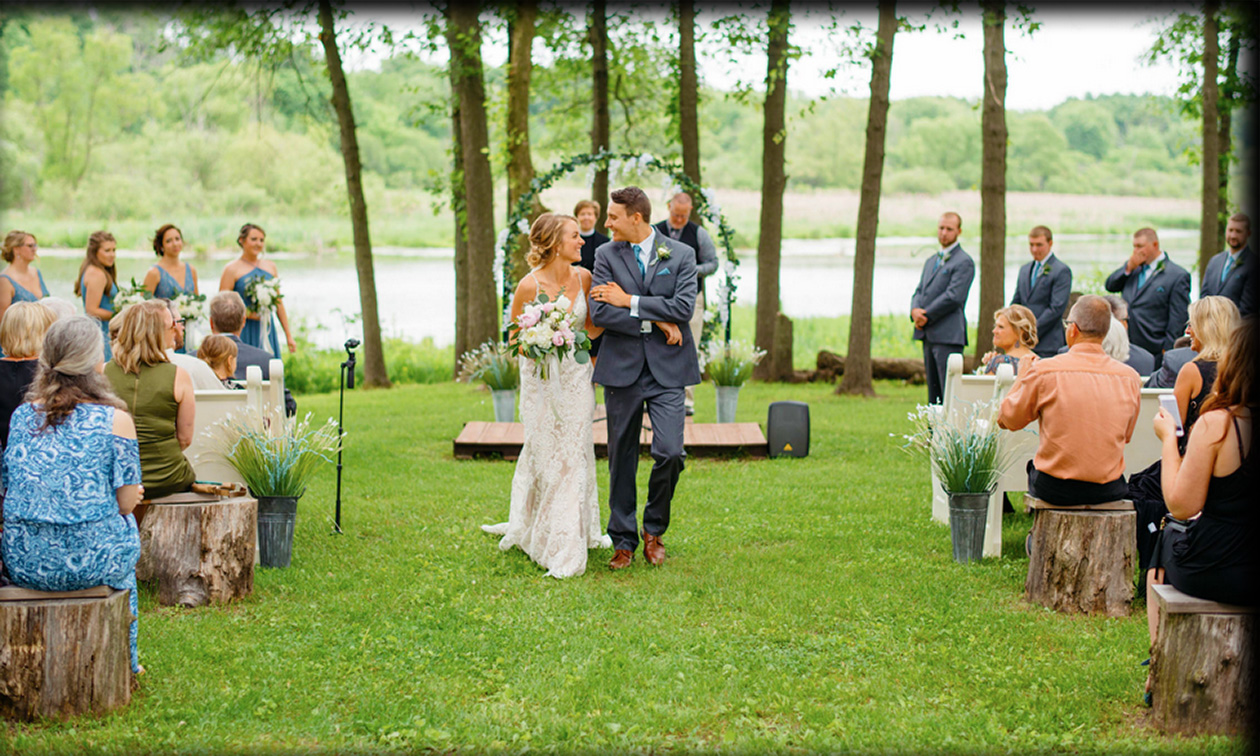 Natural Waterside Ceremony location
INCLUDES:
Family Seating - 24 White Chairs
Bench Seating remaining Attendees
Beautiful Views of Beckmann Mill
Arbors
Whiskey Barrels
Fully Groomed Natural Lighting

visit by appointment only
Schedule a Tour
We would love to have you come out and tour the Old Coon Creek Inn. Bring your Parents & Friends to check out the Venue.
The Old Coon Creek Inn is located on the Wisconsin and Illinois state line and showcases one of the best rustic barn wedding venues in the area.
About an hour from the NW Suburbs of Chicago and located only about 45 minutes from Madison, WI, Old Coon Creek Inn offers country charm just a short drive from the city.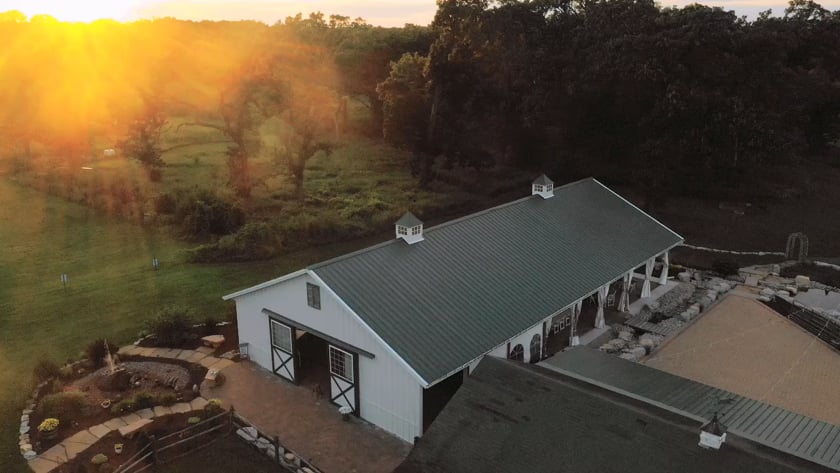 Frequently Asked Questions
Pavilion & Reception Space
Open Air
Pavilion & Reception Space
Amazing Pavilion Reception Space accommodating up to 200 guest!
INCLUDES:
Beautiful Open Air Pavilion
Custom Head Tables
Tables & Chairs included
Wedding Cake display tables
Dimmable Lighting
Rustic Wedding Chandeliers
Whiskey Barrels
Special Moments
Bridal House
Rustic Bridal House setup for your overnight stay with the girls!
INCLUDES:
Room Stylist & Make Up
Natural Lighting
Sleeps up to 10
(Bride & Bridesmaids Friday Night)
(Bride & Groom on Saturday Night)
Day Weddings get into the house
at 9:00 am
Great Place for the Brides
to relax in during day
Special Room for your Wedding Dress
special memories
Today is the day!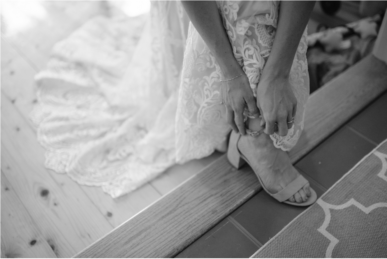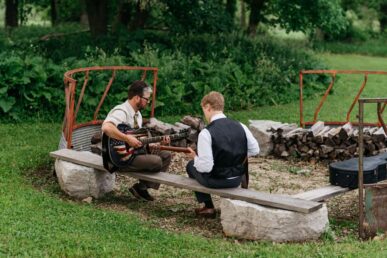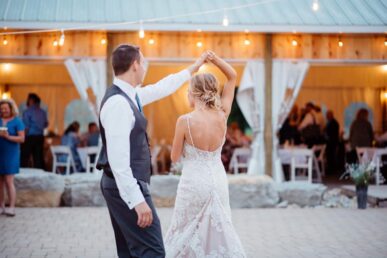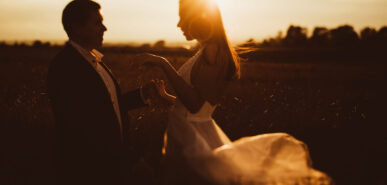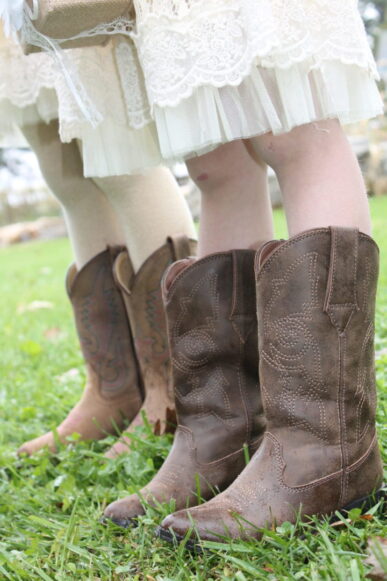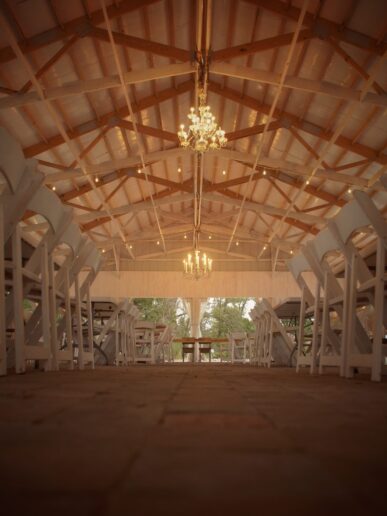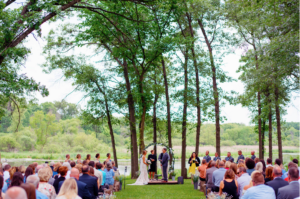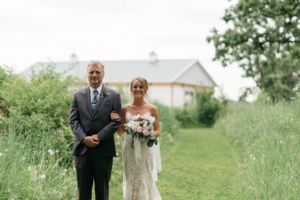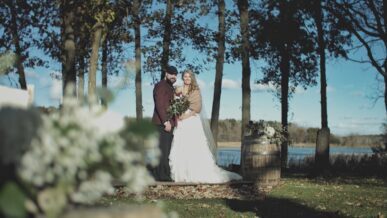 Main Venue
Friday Weddings
1:00 pm to 12:00 am
$4950.00
Main Venue
Saturday Weddings
9:00 am to 12:00 am
$5500.00
Main Venue
Sunday Weddings
1:00 pm to 11:00 pm
$4500.00
Music and bar conclude by 10:30 pm on Friday's and Saturday's, and by 9:30 on Sunday's and weeknights.
Ready to Tour? We can't wait to meet you! Use the Scheduler Below!