looking for a country setting?
you have found the Venue
the
OLD COON CREEK INN!
This Country Style Wedding Venue with Waterside Ceremony Site, Bridal House & Rustic Horse Barn is located minutes west of Beloit, WI. We are an easy drive from Rockford, IL & Janesville, WI. Many of our wedding parties are from Madison, WI, Monroe, WI & Freeport, IL. If you reside in the Northern Suburbs of Chicago not a problem. Jump on the interstate and come see the Old Coon Creek Inn.
The area is rich in history. The property boarders the "Beckmann Mill Park", On the grounds of the 50-acre county park you will see an authentically restored 1868 grist mill, a new dam, mill pond,fish ladder, foot bridge, saw mill display, 1840s cooperage, visitor center, gift shop, creamery, blacksmith shop, picnic shelter, vintage garden, nature trail and more. Past wedding parties love to take engagement pictures at the park.The OCCI is nestled on 120 acres of oak savanha woodland, agricultural lands, and the"Racoon Creek" waterway shed flowing through the property, thus giving the Inn it's name: "Old Coon Creek Inn."The original home was built in the late 1800s and parts of the original limestone foundation exist today. The property has been in the Gaffney Family since 1976. At the time, it was a single bedroom home with two adults and four children. With renovations completed in 2001, the home now sleeps 10 comfortably.While crafting, scrapbooking and girls getaway is the focus of the Inn during the winter months, during the spring , summer and into the late fall the Inn is a special wedding place.We invite you, your family and friends to come and stay at the Inn and experience the charm of the "Old Coon Creek Inn"!
Contact Us with Questions

0
Wedding Cakes eaten

0

%

Ceremonies Completed

0
Rings on Fingers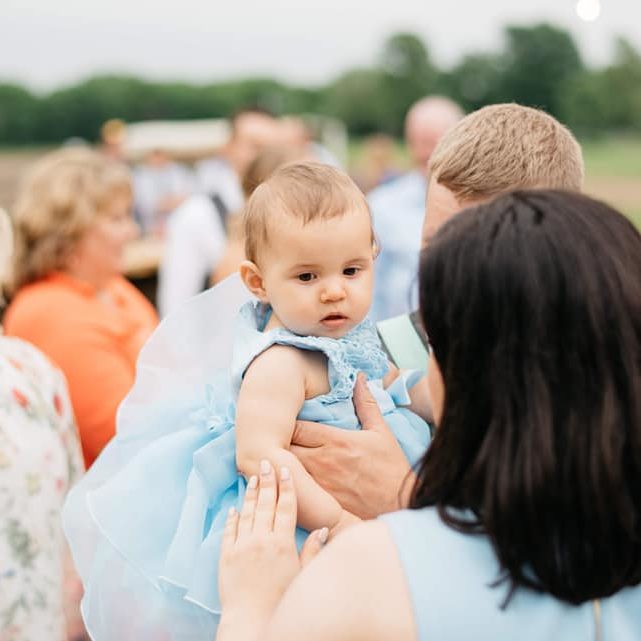 0
Babies since
MEET YOUR
Wedding Host
Hello, I'm Jill and the owner of the Old Coon Creek Inn. I look forward to working with you and can't wait to be part of one of the most memorable days of your lives.
Please contact me to schedule a tour as the OCCI is open by appointment only.
Jill Gaffney
Mobile: 608-960-9970
Email: occiwedding@gmail.com